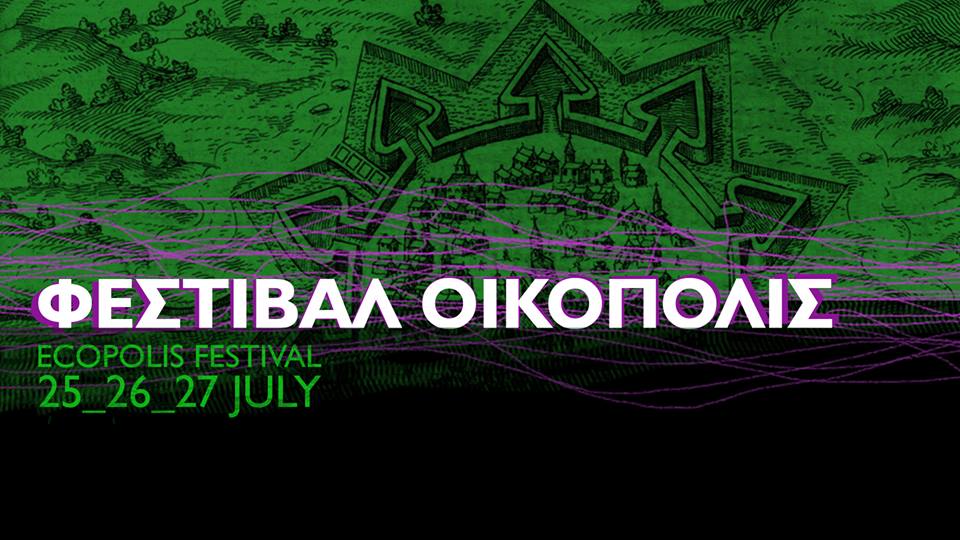 Ecopolis is a 3-day anti-commercial festival with no sponsors. All events will be free. This year's festival schedule is as follows (more info soon):
25/07 – Talks, presentations, and discussions
26/07 – Art exhibitions and performances
27/07 – Concert
Donations help us maintain the festival's independent and self-funded character, so they are more than welcome.
The city as the main field of social activity and action reflects the wider social environment. Ecopolis festival aims to reveal, challenge, and renegotiate the social tensions of everyday life in the streets, squares and benches of Nicosia. A city that is drowning in coffee shops, street-side tables and fashionable bars. The old city of Nicosia has changed face: from sub-developed historical center it has now fulfilled its potential as an ideal city-commodity, maintaining the advertisable image of the "last divided capital", while the accelerated gentrification of the last years has constituted it as an urban jewel "clean" from social relations and situations that oppose commodity relations mediated by spectacle.
Skyscrapers for high-class apartments and businesses, pedestrian zones occupied by the tables of countless interchangeable shops, the lack of public benches, fences around Faneromeni church that get taller every year, sidewalks full of parked cars, sky-rocketing rents that become prohibitive for migrant residents –all a result of gentrification and the consumerist influx which followed, creating a city where the only acceptable social / political activity is consumption. Meanwhile, barbed wire, barrels and armies force us us to live our geographical and historic site as half, mediated by the symbols of hatred and tedious queues at the checkpoints to walk a distance of 100 meters.
For us, these are factors composing a challenging landscape of action, in which we intervene creatively by expressing and making proposals for societies organized outside hierarchical, capitalist and sexist mentalities and institutions, on the basis of self-organization, solidarity and companionship. The Ecopolis festival is being held this year for the first time by the Ecopolis working group on ecology and the city. Ecopolis festival aims to put forth the claim to the city as a Common, as a field of resistance to the social and environmental endeavors of neoliberalism. We want to create the conditions in which the city is experienced as a point of reference and socialization, action and experimentation, rather than as a polished real estate commodity bought and sold according to the laws of the market and current trends.